Running Through The Desert
AAA159
Regular price

$45.00 USD

Sale price

$45.00 USD

Unit price

per
Meep! Meep! Good luck comes to those who cross paths with the Roadrunner! Not only do these birds rock an awesome hairdo, but they are charismatic, confident, fast, and fearless. - I spot a roadrunner quite frequently on my morning walks or on a quick stroll to the park. Spotting them never gets old, and capturing them in a photo is quite tricky as they are FAST! They are the state bird for New Mexico.
---
Do you dream of leaving home? Dream about other cityscapes, foreign cultures, different people?
Native to the Southwest, I felt a calling to live in other places. Lacking an appreciation for my surroundings I wanted to go ANYWHERE the wind would take me. My dreams to leave and explore sprang to life and I was able to have exciting new adventures.
I returned to the Southwest to raise my daughter, where I was raised. A new appreciation born for the Hot Air Balloons that fill our skies every fall, the unique roadrunner racing by to who knows where, the coyotes I can hear from my open window at night, to even the tumble weeds that infiltrate my doorstep. New Mexico is home, and it is beautiful. You should visit.
---
Nichol, @myprettycharmedlife, is a bead collector who likes to express herself in bracelet designs. You can find the love she has for her daughter, her family, her career, and the bead community on her YouTube and Instagram page. At a young age, she set sights on leaving her small city to focus on her career. She found herself in a top-performing team surrounded by others with similar goals and they dubbed themselves "South Region Ninjas." While she moved on eventually as that organization morphed into something else, the ninja spirit never left those who once belonged. Kickin' a$$ and taking names was the name of the game and what she strives for in everything she does.
She currently has a little ninja in training, her daughter Presley, that she includes in her bead collecting shenanigans.
Share
Terms & Conditions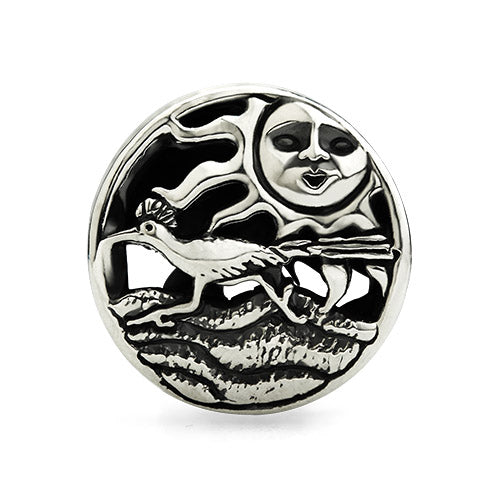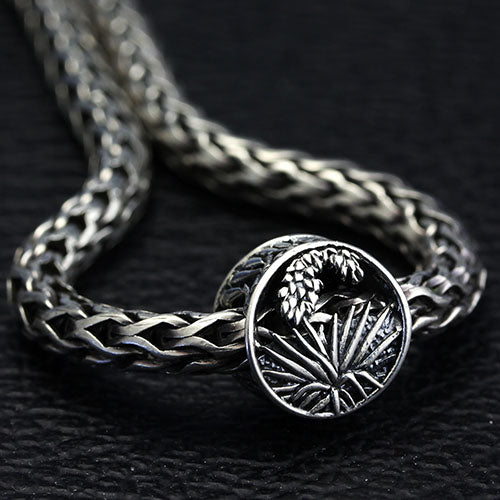 Terms and conditions
Orders placed on ohmbeads.com are shipping from the USA.
If you are ordering from outside the USA your package may be subject to your country's import fees.
OHM is not responsible for any duty/import/taxes/customs/etc charges you may incur. 
Shipments refused delivery by the recipient due to customs will be subject upon return to a 10% restocking fee and applicable shipping charges.
To learn more click here: OHM Shipping Policies