BEADMAIL NO. 25 Beautiful Strength
GAR082
Regular price

$100.00 USD

Regular price

$100.00 USD

Sale price

$100.00 USD

Unit price

per
Some of us are born with glitter in our blood.
Glitter is our intelligence, a weapon.

We don't need to fool anyone.
We are valuable and strong, like warriors.

Courage is a crown.
We wears it every day, like a queen.

And the Queen can always turn pain into power.
Beautiful strength, beautiful strength.


พวกเราบางคนเกิดมาพร้อมกับแสงระยิบระยับในสายเลือด
ความจรัสแสง คือความฉลาดเปรียญดั่งอาวุธของเรา

เราไม่จำเป็นต้องหลอกใคร
เราทรงคุณค่าและแข็งแกร่งดุจนักรบ

ความกล้าหาญคือมงกุฎ
เราสวมมันทุกวันดุจราชินี

และราชินีสามารถเปลี่ยนความเจ็บปวดให้เป็นพลังได้เสมอ
ความแข็งแกร่งช่างงดงาม ความแข็งแกร่งช่างงดงาม
Share
Terms & Conditions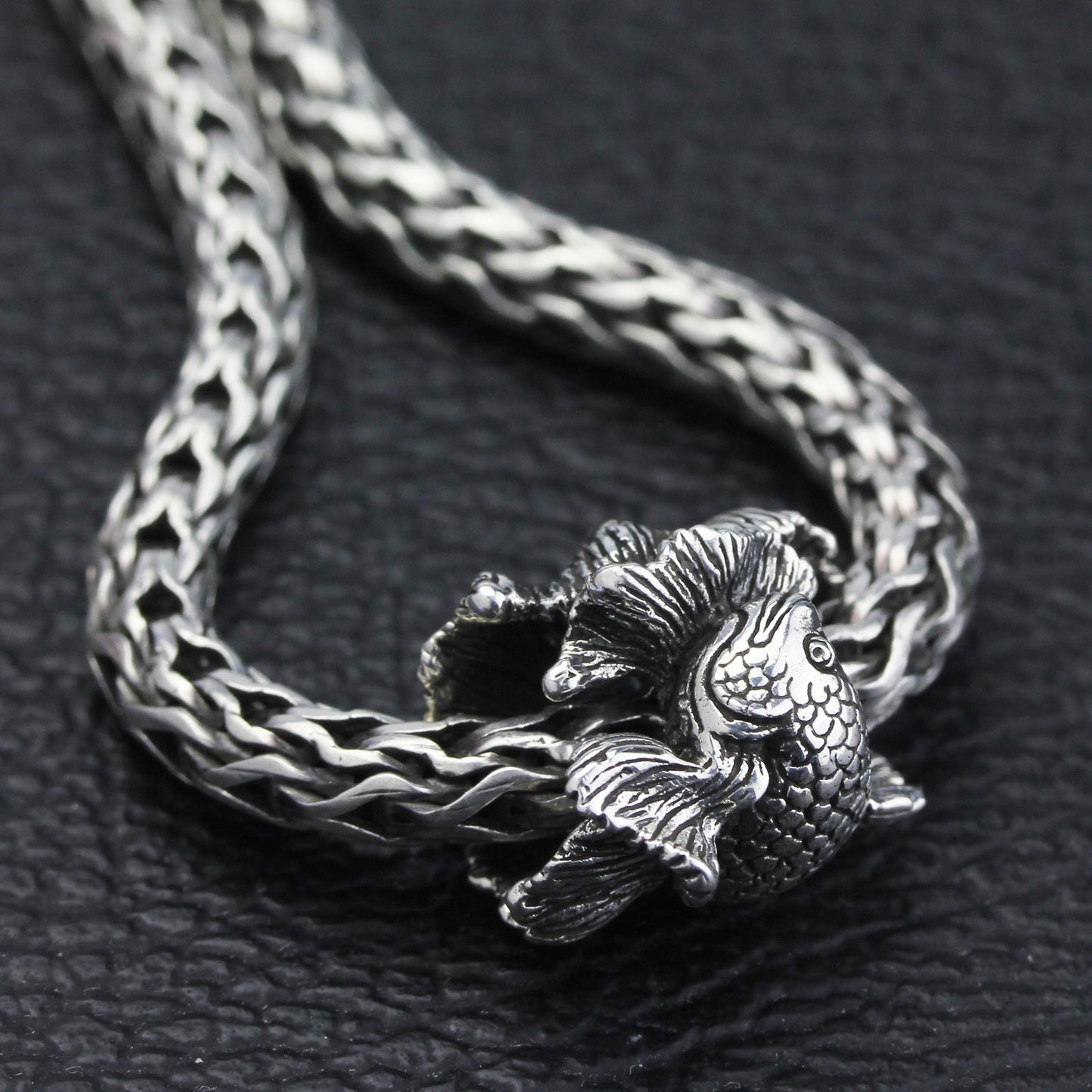 Terms and conditions
Orders placed on ohmbeads.com are shipping from the USA.
If you are ordering from outside the USA your package may be subject to your country's import fees.
OHM is not responsible for any duty/import/taxes/customs/etc charges you may incur. 
Shipments refused delivery by the recipient due to customs will be subject upon return to a 10% restocking fee and applicable shipping charges.
To learn more click here: OHM Shipping Policies